Hereford Travel Booking Services
Hereford Travel Booking Services:
Showing details for 1 to 6 of 6 Travel Booking Services found in Hereford.
Featured Products
Lyk, the great Prepaid Mastercard®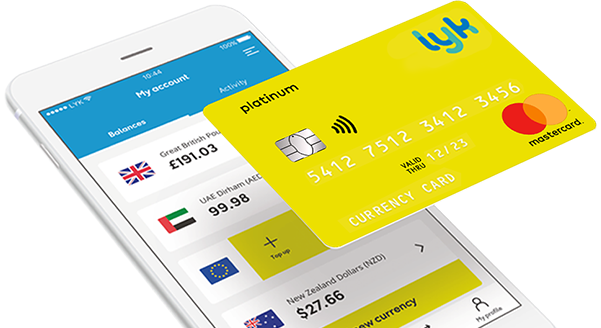 Accepted worldwide. Lock in exchange rates and use our handy app to stay on top of all your spending.

Url: https://thomascookmoney.com/lyk/?utm_medium=tc-group&utm_source=thomas_cook&utm_campaign=web&utm_content=store_finder&utm_term=promo_block

Book an Appointment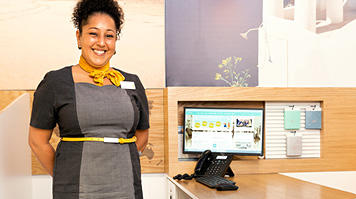 Meet one of our travel experts so we can help you plan an unforgettable holiday.


Buy your currency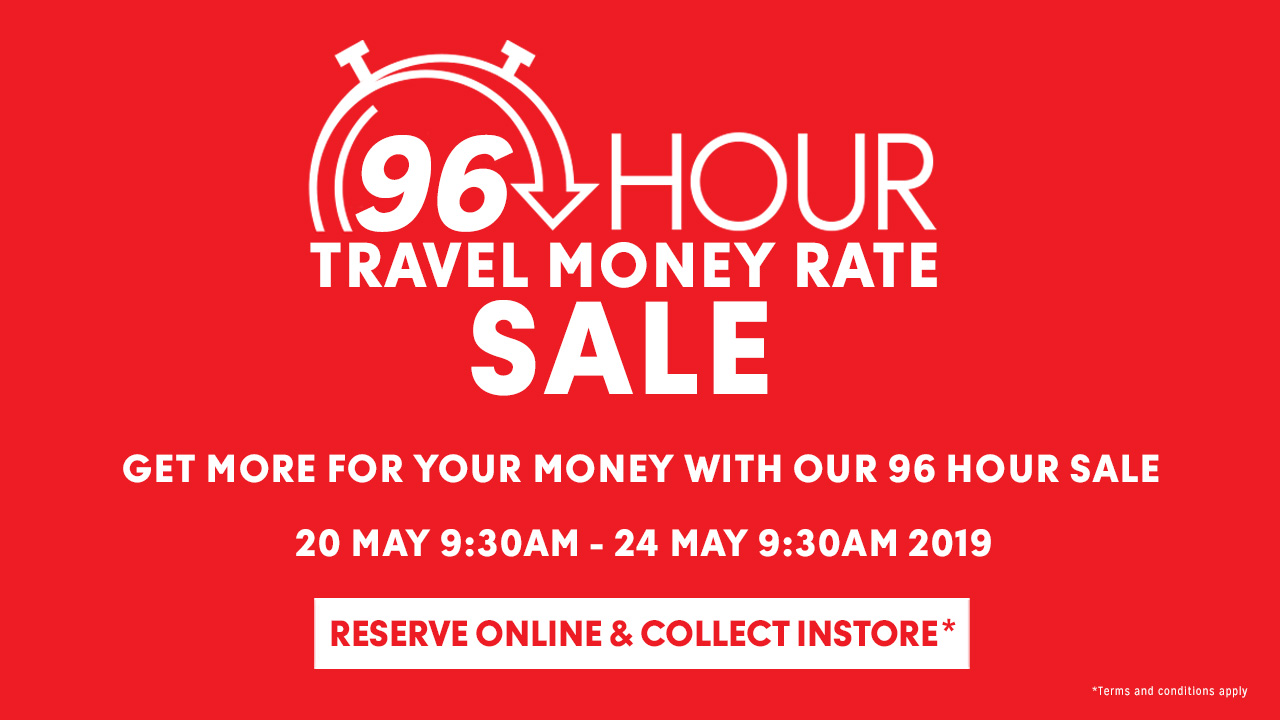 Over 50 currencies available! Collect or deliver? Pick up your order from any Thomas Cook store, or have it securely delivered.

Url: https://thomascookmoney.com/holiday-money/?utm_medium=tc-group&utm_source=thomas_cook&utm_campaign=web&utm_content=store_finder&utm_term=promo_block